Data analytics plays a crucial role in driving digital transformation and unlocking valuable insights for businesses. Practically, data analytics enables businesses to uncover insights, improve decision-making, and optimize operations.
Imagine a clothing retailer using analytics to identify customer preferences, tailoring product recommendations to individual tastes, and personalizing marketing messages to boost sales. Or a manufacturing company leveraging analytics to pinpoint production bottlenecks, reducing waste, and improving efficiency, leading to cost savings. Here's how leveraging Data analytics can benefit your organization;
Data-driven Decision Making:
Analytics enables you to make informed decisions based on a deep understanding of your data. By analyzing and interpreting data, you can identify patterns, trends, and correlations that provide valuable insights into customer behaviors, market dynamics, and operational efficiency. These insights empower you to make data-driven decisions that lead to improved business outcomes.
Personalized Customer Experiences: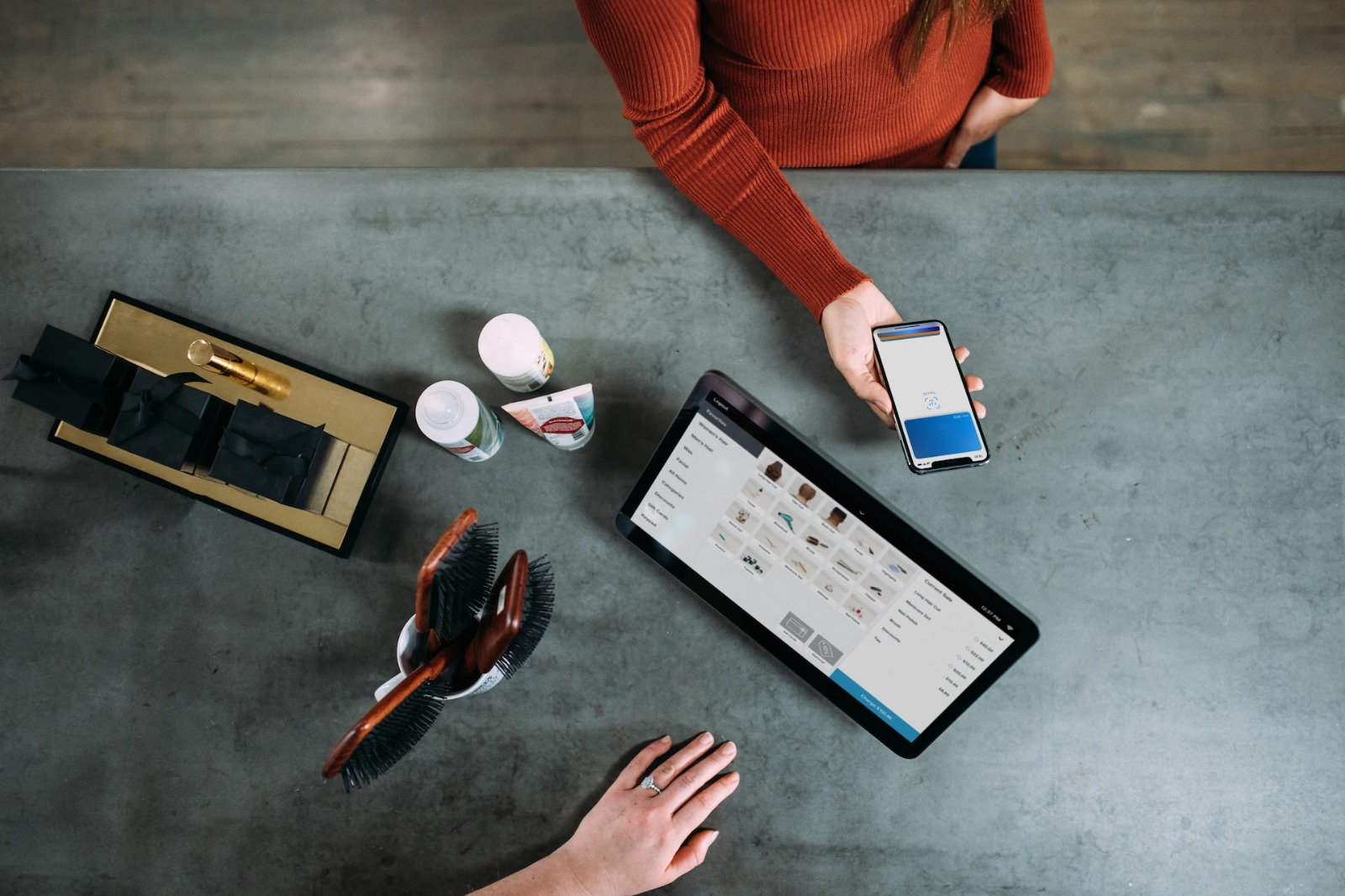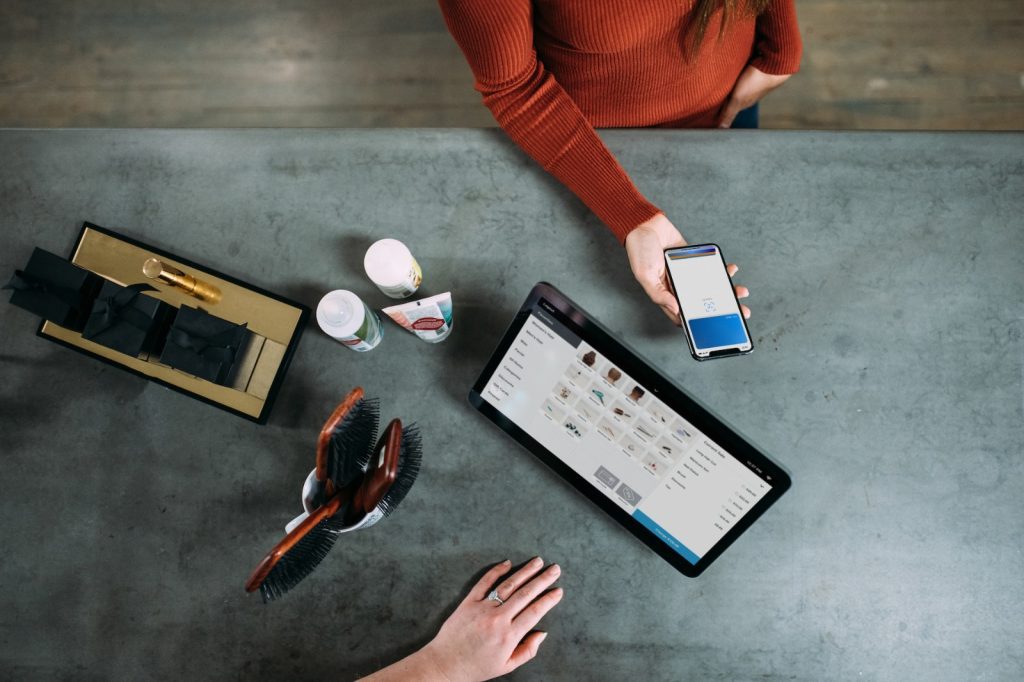 Analytics allows you to gain a comprehensive understanding of your customers' preferences, needs, and behaviors. By leveraging this knowledge, you can tailor your products, services, and marketing campaigns to deliver personalized experiences that resonate with your target audience. This personalization enhances customer satisfaction, drives engagement, and fosters long-term loyalty.
Operational Efficiency and Cost Reduction: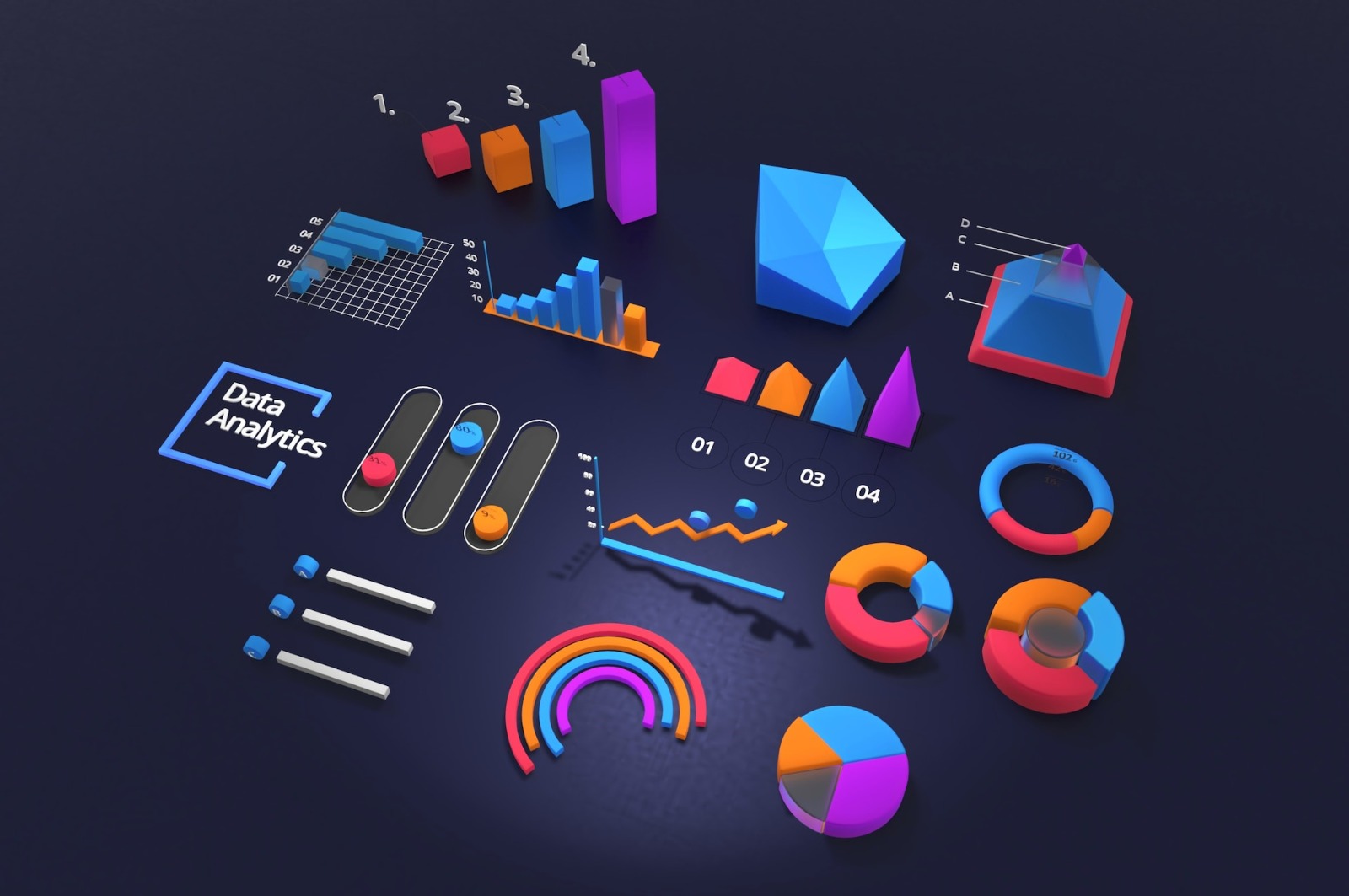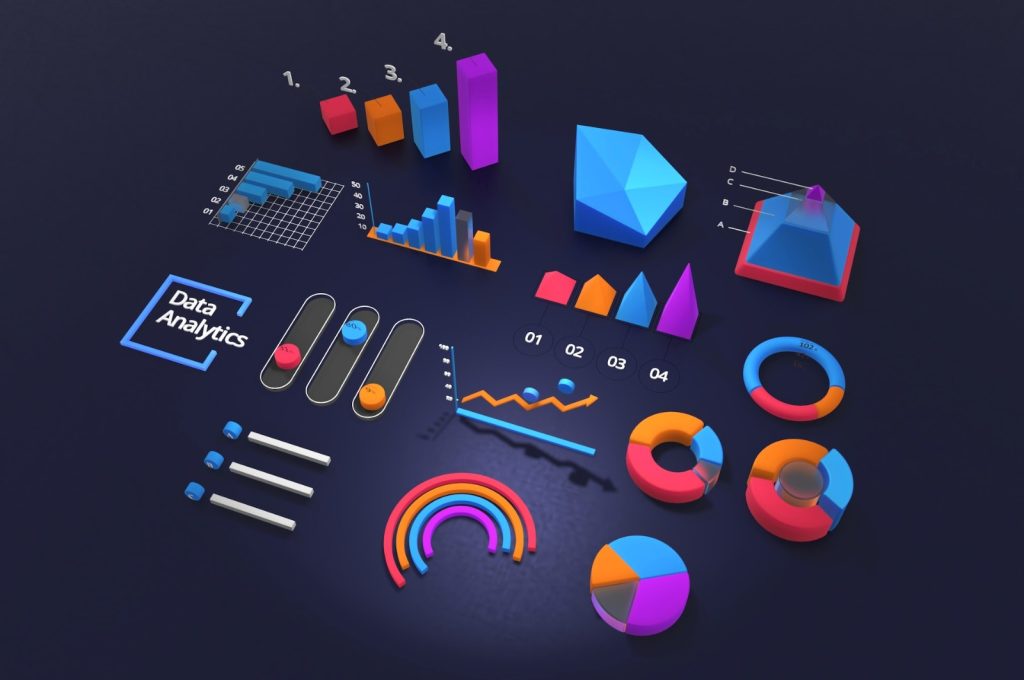 Analytics helps optimize business processes and identify areas of inefficiency or waste. By analyzing operational data, you can identify bottlenecks, streamline workflows, and implement data-driven improvements that enhance efficiency and reduce costs. This optimization enables you to allocate resources effectively and maximize productivity.
Market and Competitive Insights: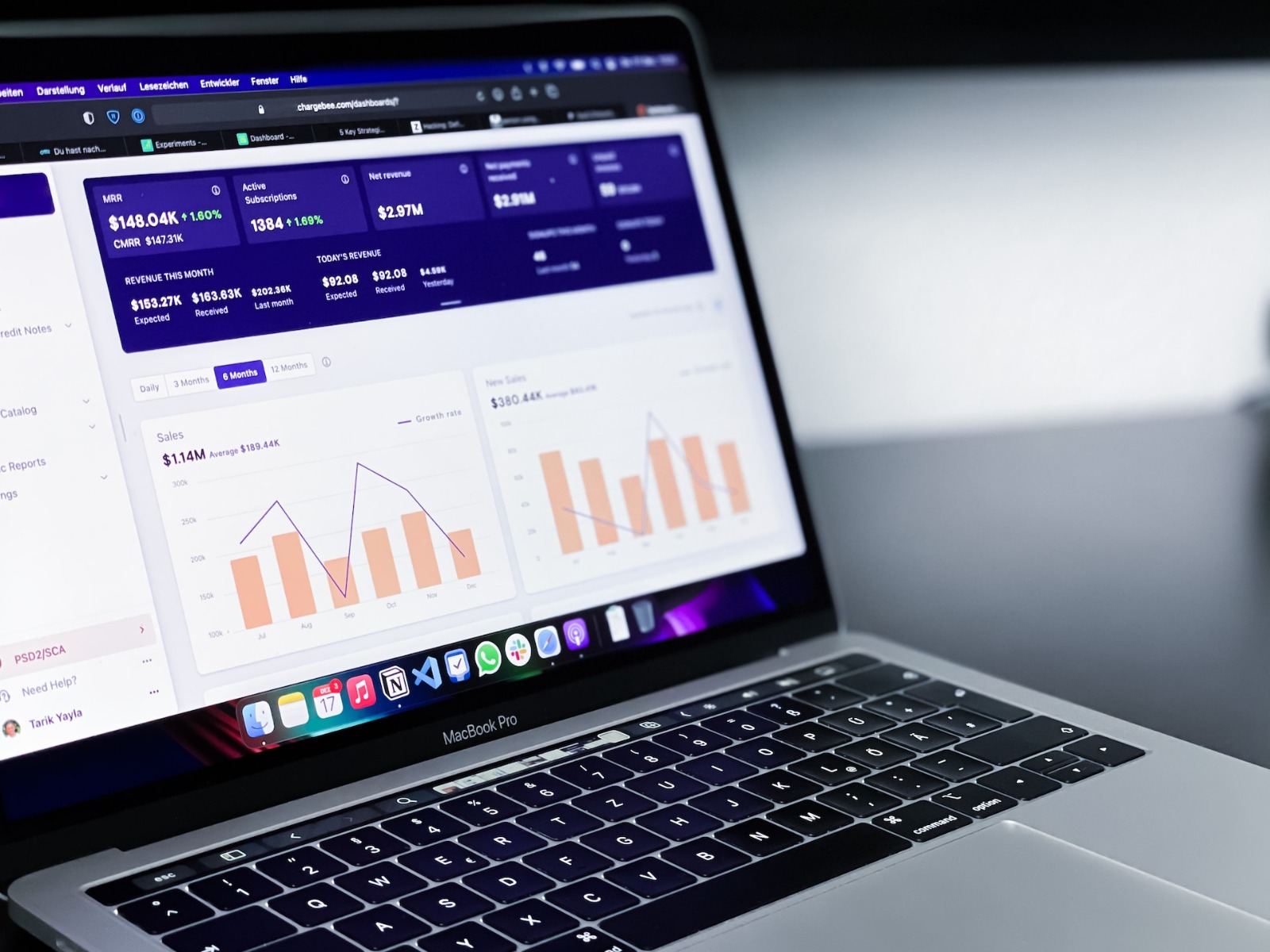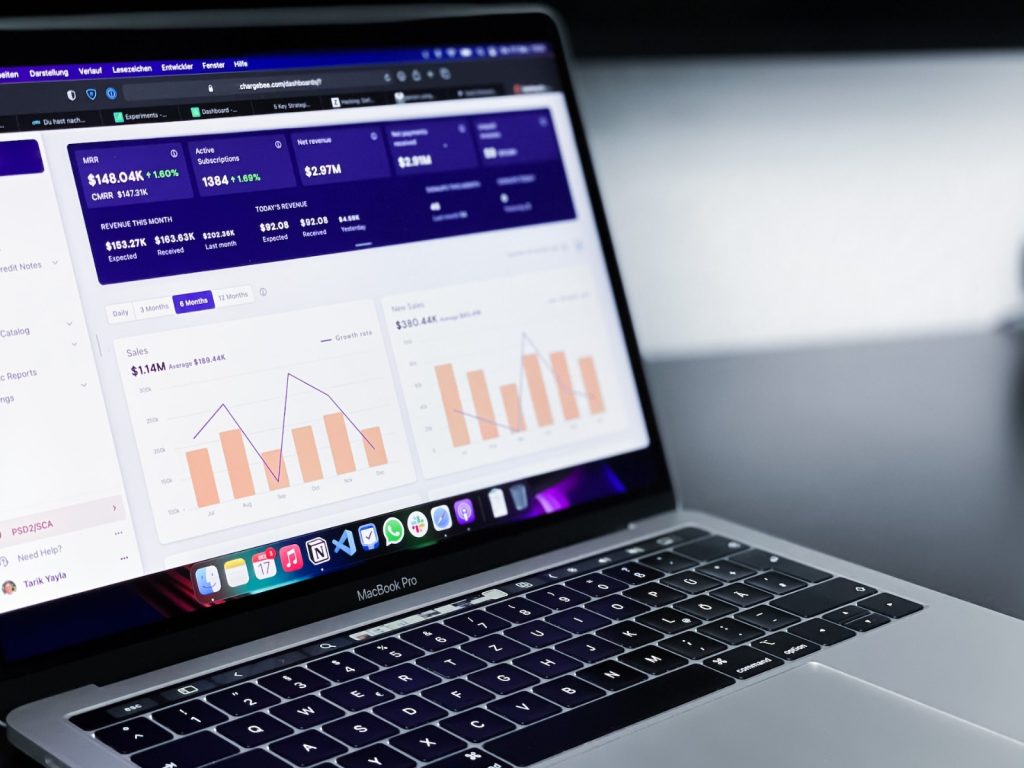 Through data analytics, you can gain valuable insights into market trends, competitor strategies, and industry dynamics. By monitoring and analyzing relevant data sources, you can identify emerging opportunities, anticipate market shifts, and stay ahead of the competition. These insights enable you to adapt your business strategies and capitalize on market trends effectively.
Predictive Analytics and Forecasting: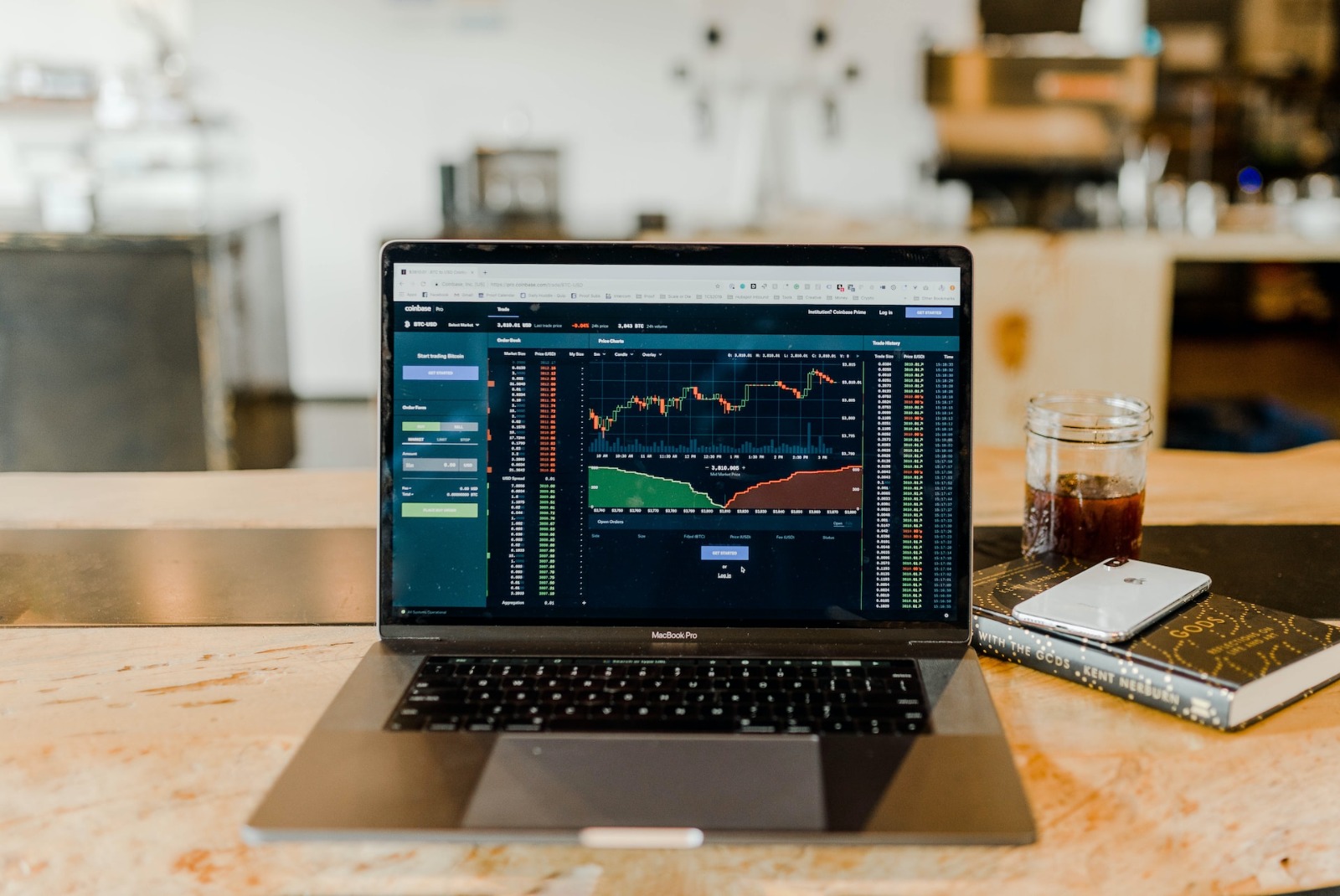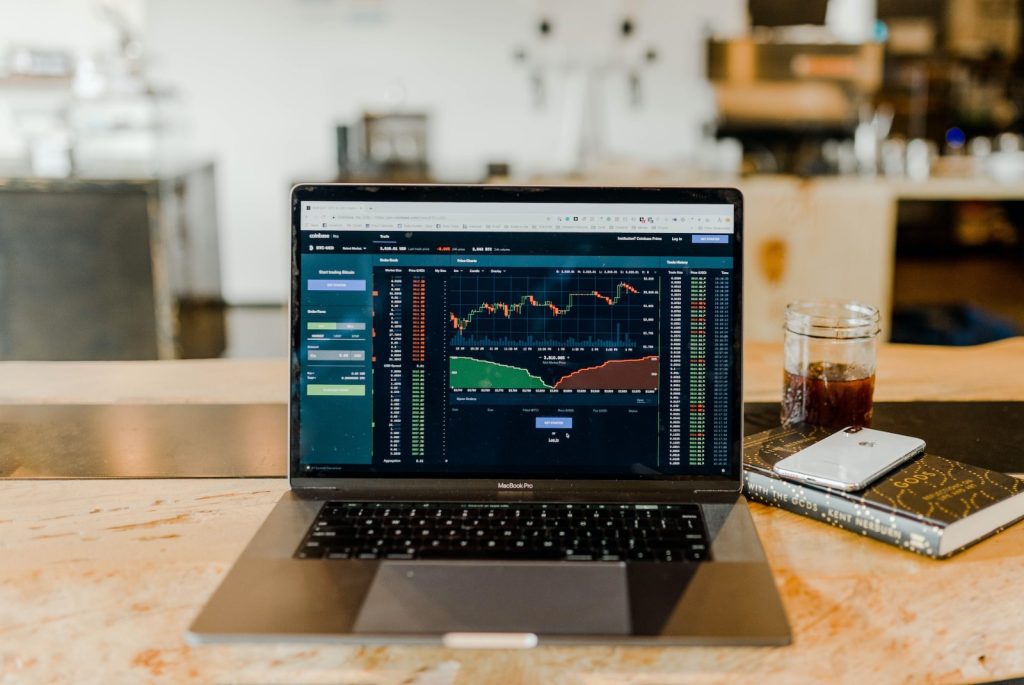 Analytics empowers you to forecast future trends, behaviors, and outcomes based on historical data and statistical models. By leveraging predictive analytics, you can identify potential risks, forecast demand, optimize inventory management, and make proactive decisions that mitigate risks and seize opportunities.
Adopting data analytics can bring about remarkable transformations for businesses. It empowers informed decision-making, optimizes operations, drives revenue growth, improves customer satisfaction, and leads to cost savings.
At blueskyteknologies.com, we specialize in helping businesses unleash the power of analytics to drive their digital transformation journey. Our team of experts combines cutting-edge technologies, advanced analytics techniques, and industry expertise to deliver actionable insights that fuel business growth. Visit blueskyteknologies.com now to unlock the untapped potential of your data and transform your business into a data-driven powerhouse.